Our courses are more than just an education.
These courses will prepare you for your application process, life abroad, help you communicate more effectively and help you understand yourself better. This will prepare you tremendously for your year abroad & all the challenges you will face along the way.
Our educators and material contributors are all well experienced and knowledgeable in the field of Au Pairing and cultural exchange. With over a decade's worth of first hand knowledge, we take pride in using our skills to help people like you succeed.
You may walk into this process on your own, but you will walk out with a whole sisterhood behind you.
CAP Au Pair agency was founded in 2012 & has since then branched out across South Africa and Namibia.
Our team members are all ex-Au Pairs who have first-hand experience of what it feels like to live and work abroad. Here at CAP, we have a passion & drive to help others reach their goals and achieve their wildest dreams.
We make a point of staying in personal contact with each Au Pair we send abroad. It is extremely important to our agency that our Au Pairs are happy, adjusting, traveling, exploring, developing, learning & growing as young adults.
We cannot wait to welcome many young South African and Namibian Au Pairs into our sisterhood!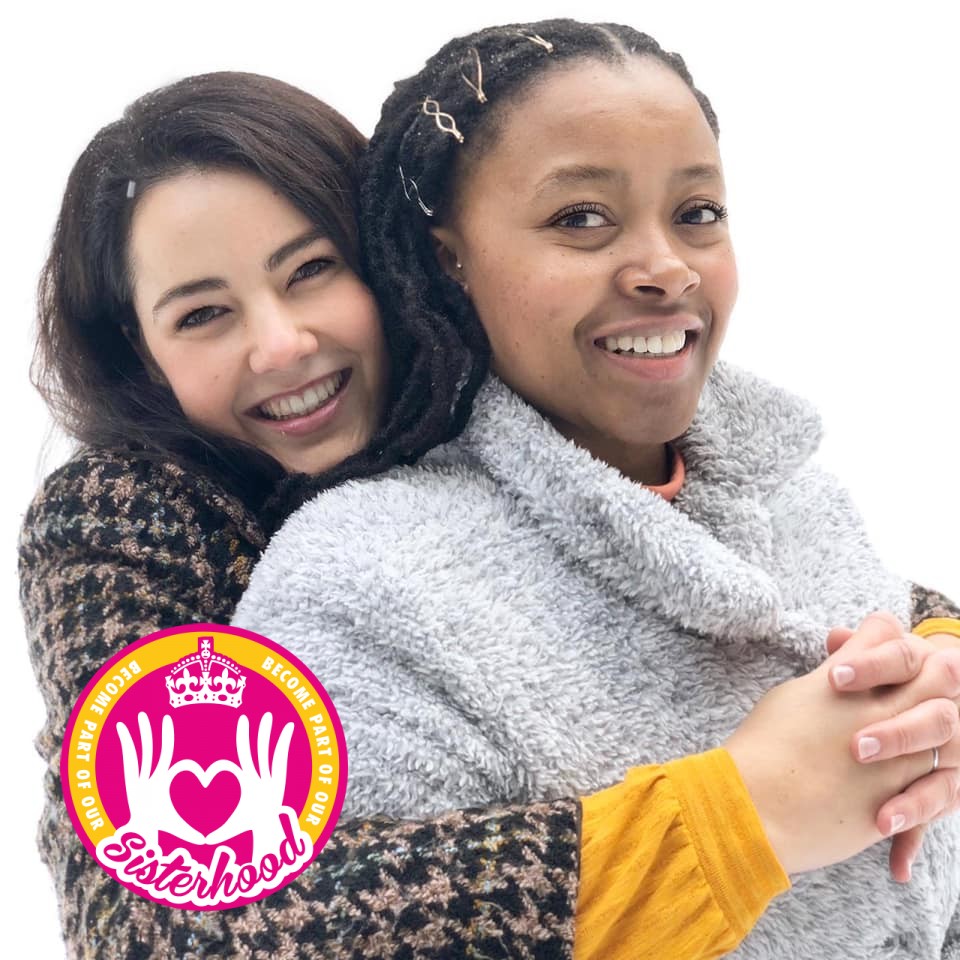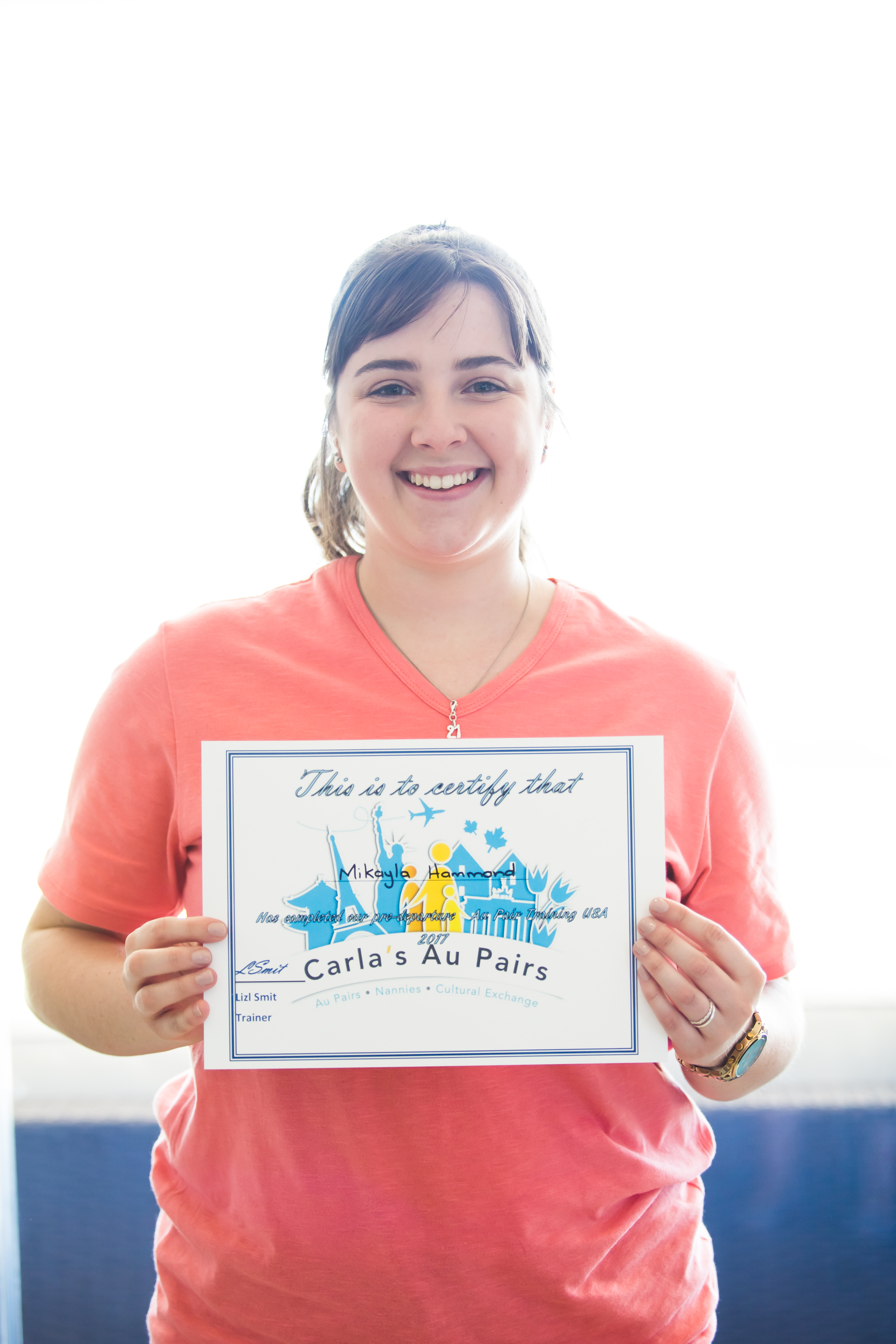 Would you recommend CAP?
"I highly recommend Carla's Au Pairs to any young girl who wants to spread her wings and experience life in a different country. Carla's Au Pairs is an awesome agency. They are very professional and know exactly what they are doing. The CAP team has been there for me since day one. The sign-up and placement process is amazing and the JOURNEY is even better!"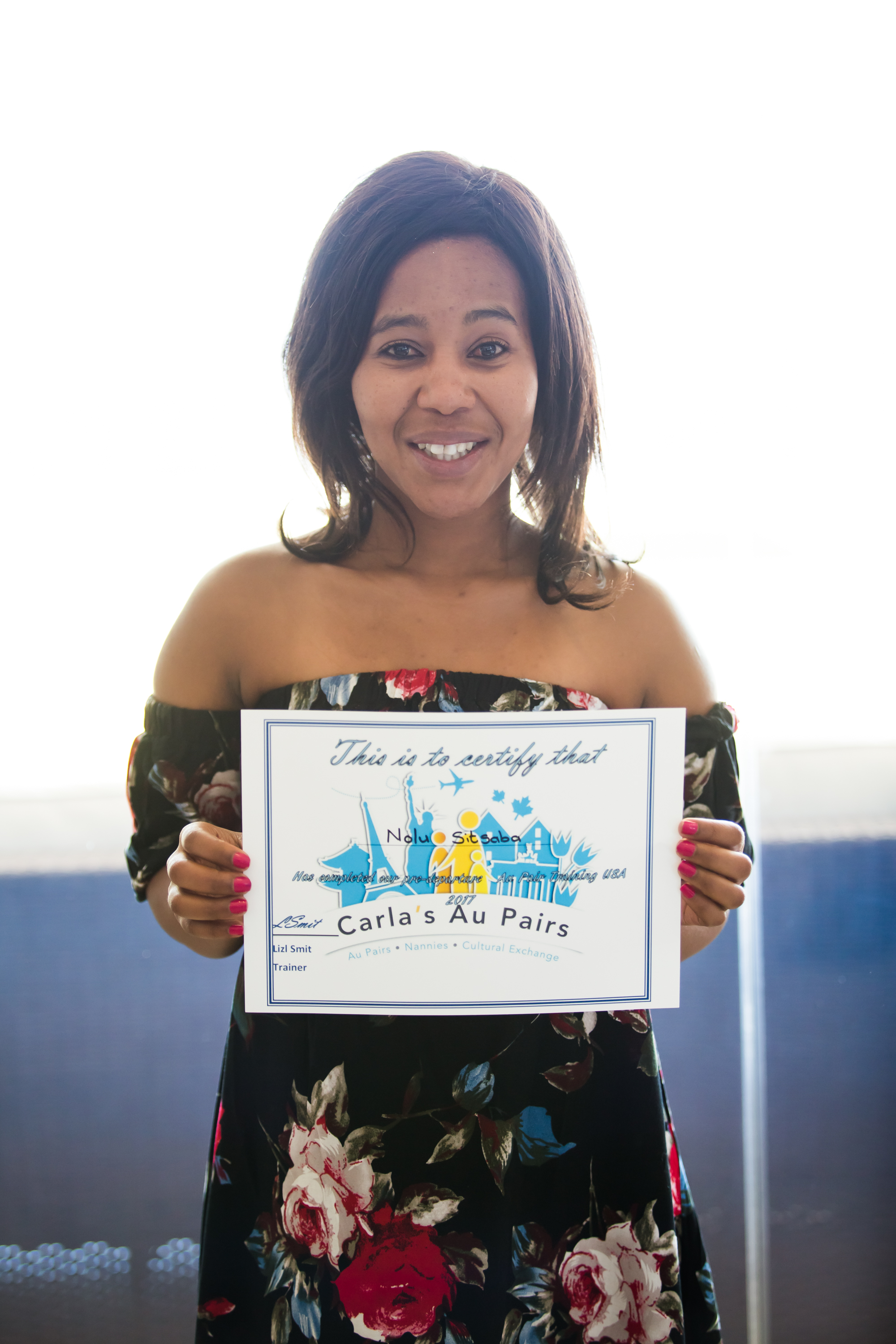 Did the course you took affect your perception about becoming an au Pair?
" Yes, I know now that it's not all about traveling and exploring, its also about self discovery "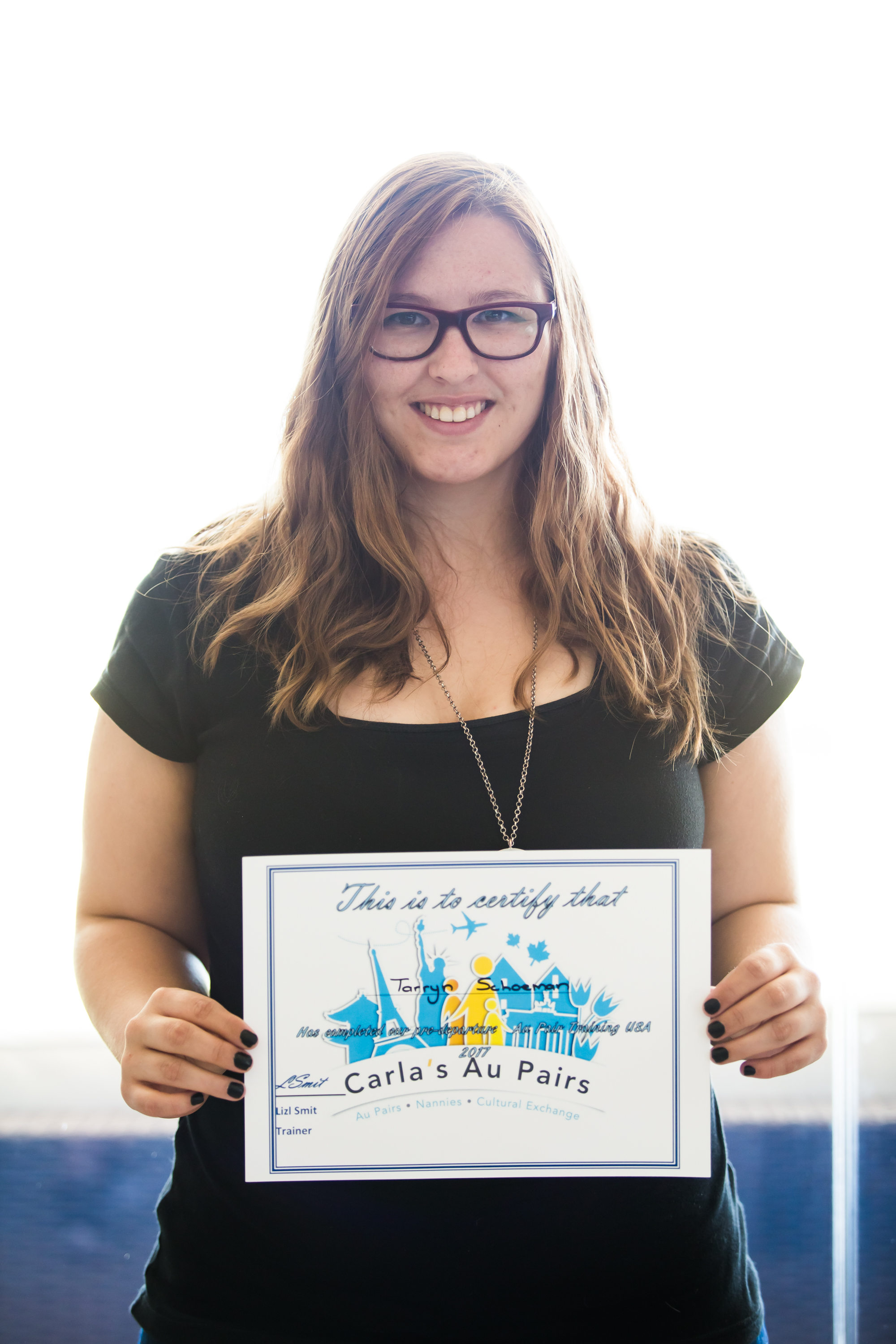 Tarryn's reaction after hearing she has matched with a host family:
"Very excited!!!
A little anxious but more excited then anything else. Haha"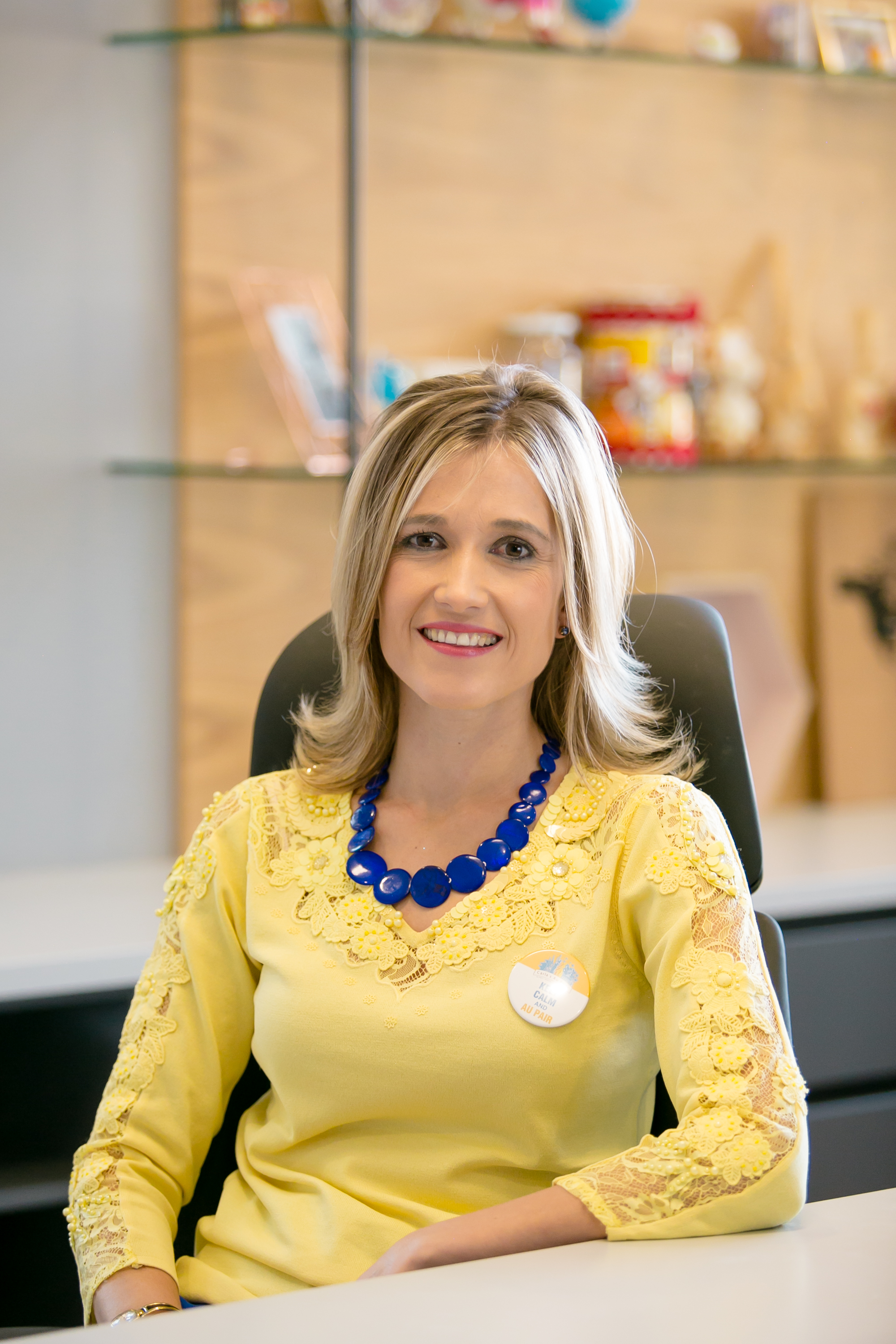 I am the founder & owner of Carla's Au Pairs & CAP Academy
CAP places Au Pairs in various destinations abroad on cultural exchange programs, living as Au Pairs in host families homes.
The company has offices across South Africa and Namibia.
It is a great honor and privilege to see our Au Pairs grow and develop during their year abroad. It gives me great pride and joy to be able to assist them on their journey and prepare them for the big life changes that they are facing when embarking on this exciting chapter of adventure in their lives.
I have a teaching degree and background in teaching, thus I love to teach people new skills to inspire them to be better versions of themselves. 
Cultural exchange, education, traveling, reading & the upliftment of women are my biggest passions in life. It is an ultimate joy to be working with Au Pairs, combining all the things I love in one career.
Featured Courses
Already signed with CAP?
Ask your office for your unique discount coupon
CAP Graduate Jade really enjoyed our Au Pair Training & Orientation course. She is excited to be part of the CAP Sisterhood!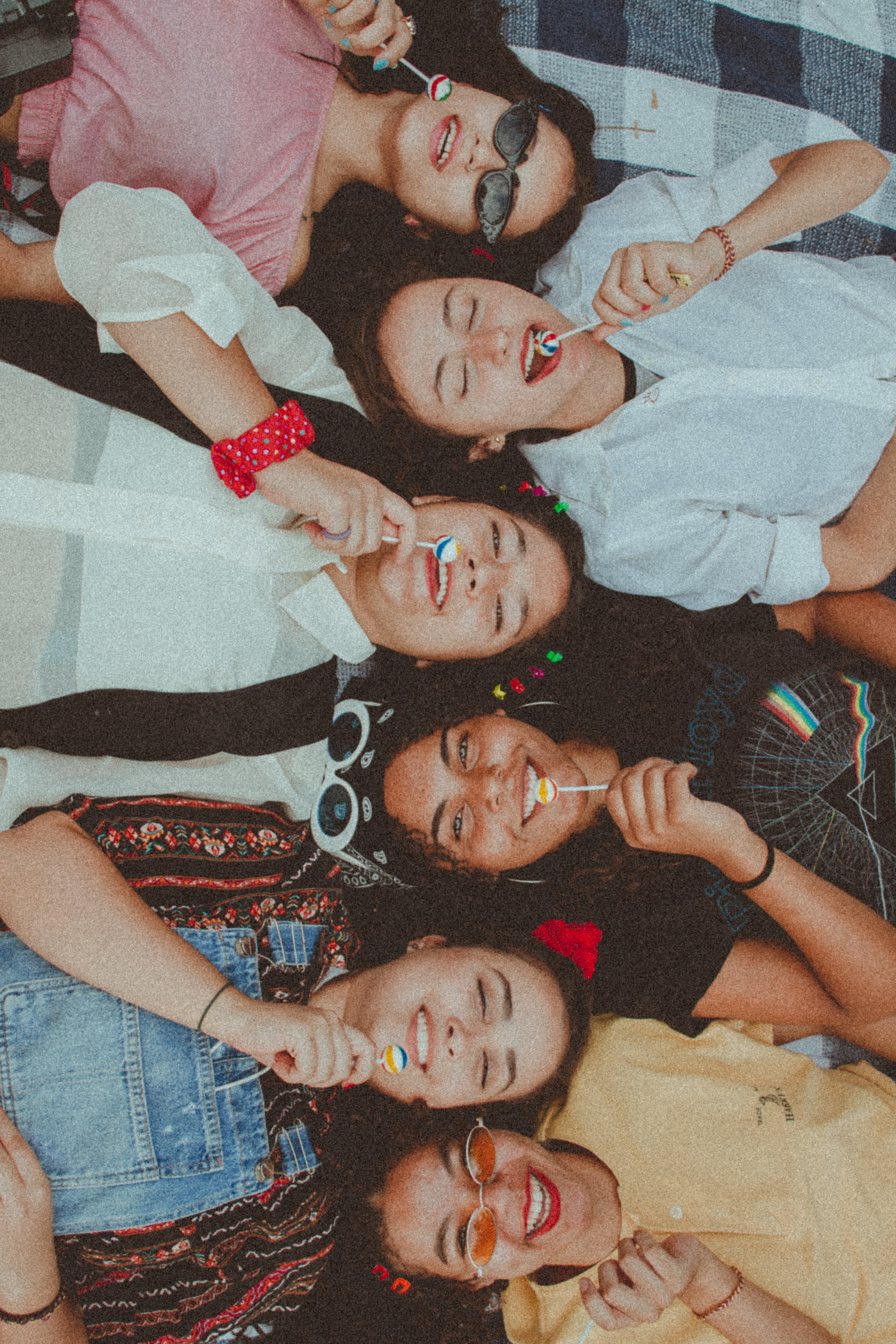 Before you commit to a course, make sure you meet the requirements to Au Pair abroad:
General Program Requirements Include:
Aged 18-30
Female
Working on childcare experience
Good physical & mental health
Non-smoker
Driver's license required for some destinations (like USA & Belgium)
Good biking skills (the Netherlands)
Proficient in English
Grade 12 qualification or working towards it
Single / unmarried with no kids of your own
South African / Namibian citizenship
If you want to experience a life less ordinary, this is for you!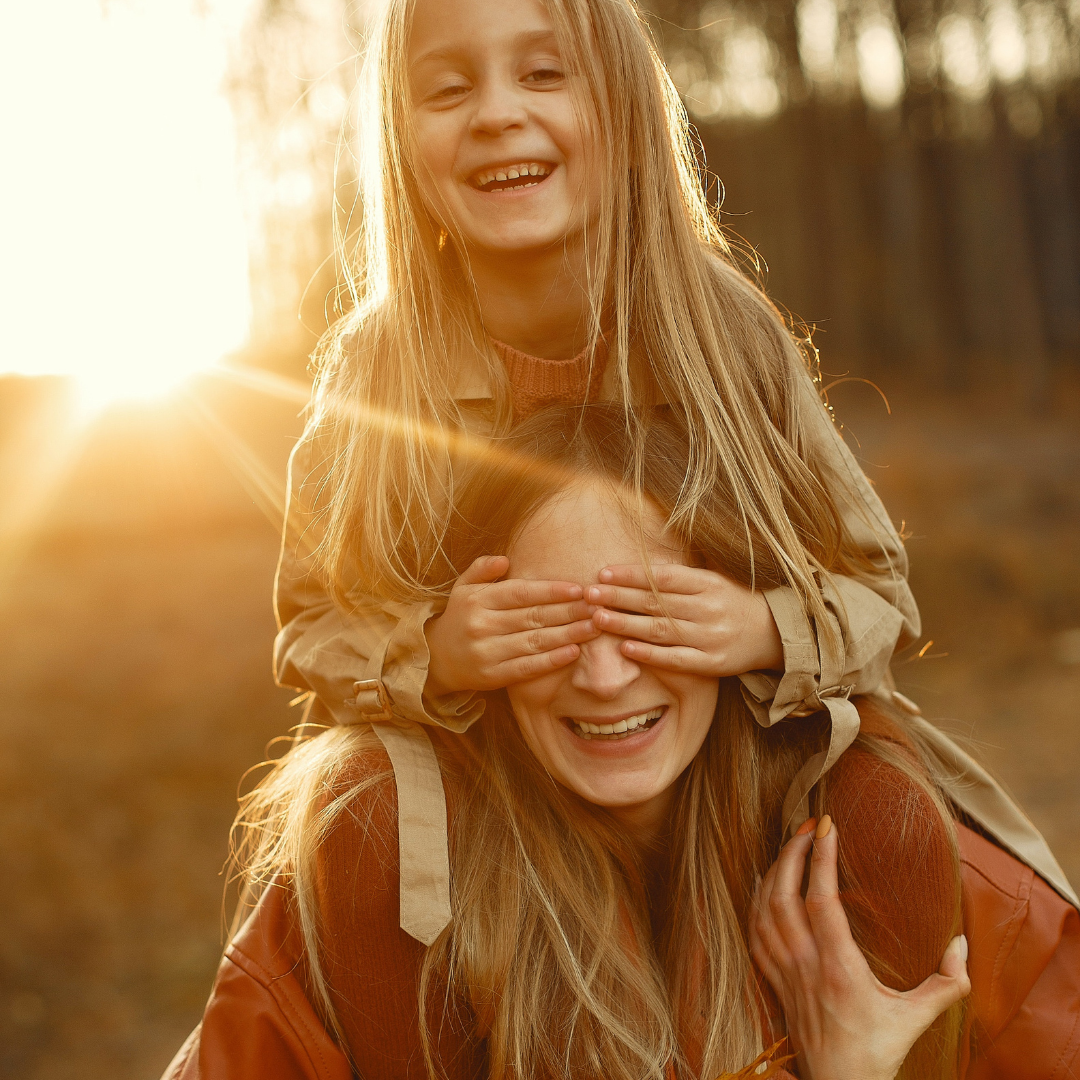 Become the storyteller you have always wanted to be. Enrich your life with great cultural experiences and meaningful work. Travel the world while inspiring others. Get that sense of purpose in your life that you have always longed for. Visit countries you have only ever daydreamed about. Step out of your comfort zone and become the hero of your own life story.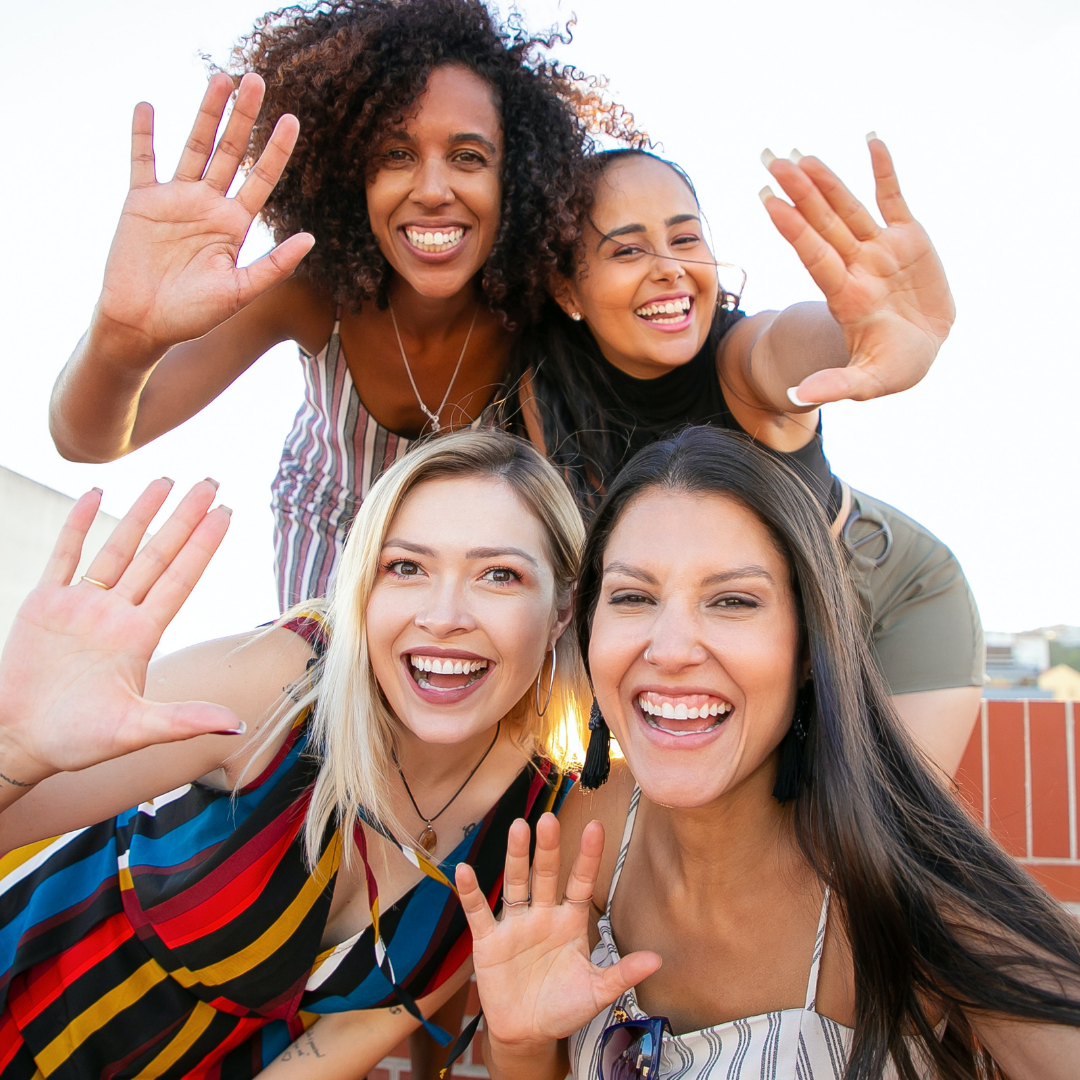 Who do we want in our sisterhood?
Open minded, positive individuals with a love for children, a sense of adventure & openness to different cultures.