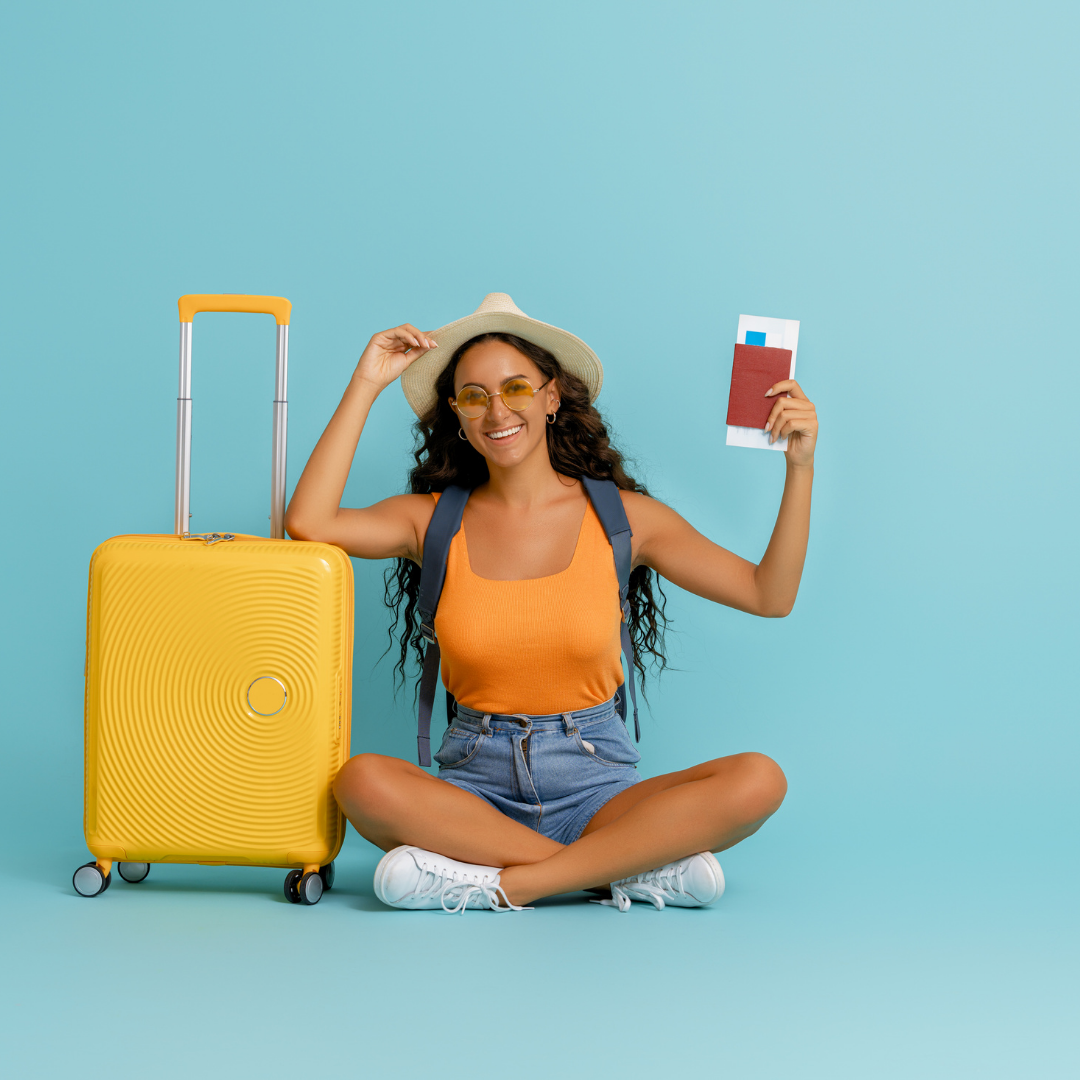 She's a dreamer, a doer, a thinker. She sees possibilities everywhere.
Have you always wanted to Au Pair abroad, but have endless questions and worries? We created this FREE info session JUST for YOU!!
Sign up for free and learn all about our programs in your own time. Watch at an easy pace. Invite your loved ones to tune in too. We even cover all the frequently asked questions that usually come up.
We want to make your journey as easy, comfortable and worry free as possible.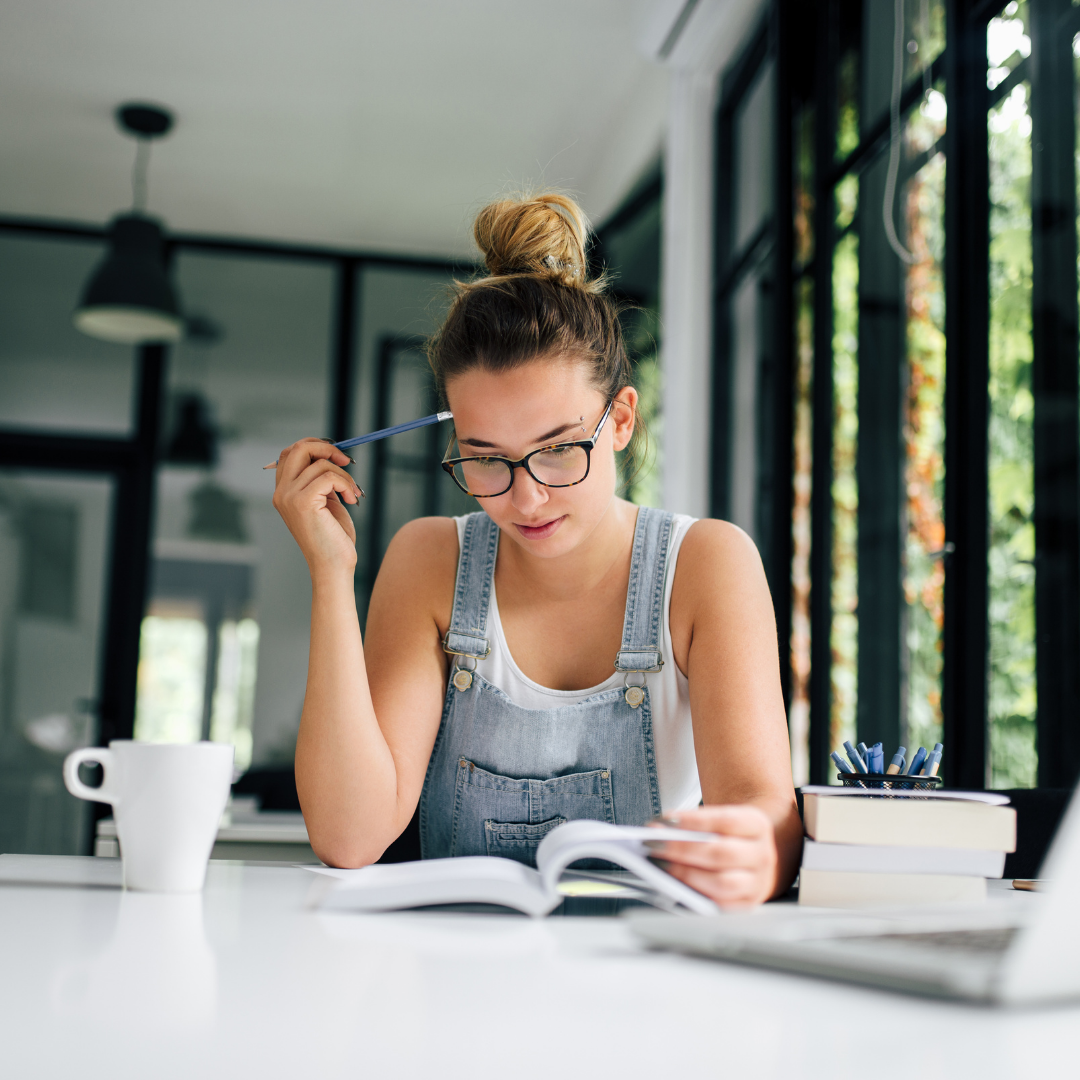 You are smart. You like going into a decision well informed. We understand that you have a million questions. Sign up for free and ease your mind. This is a big step. We got you.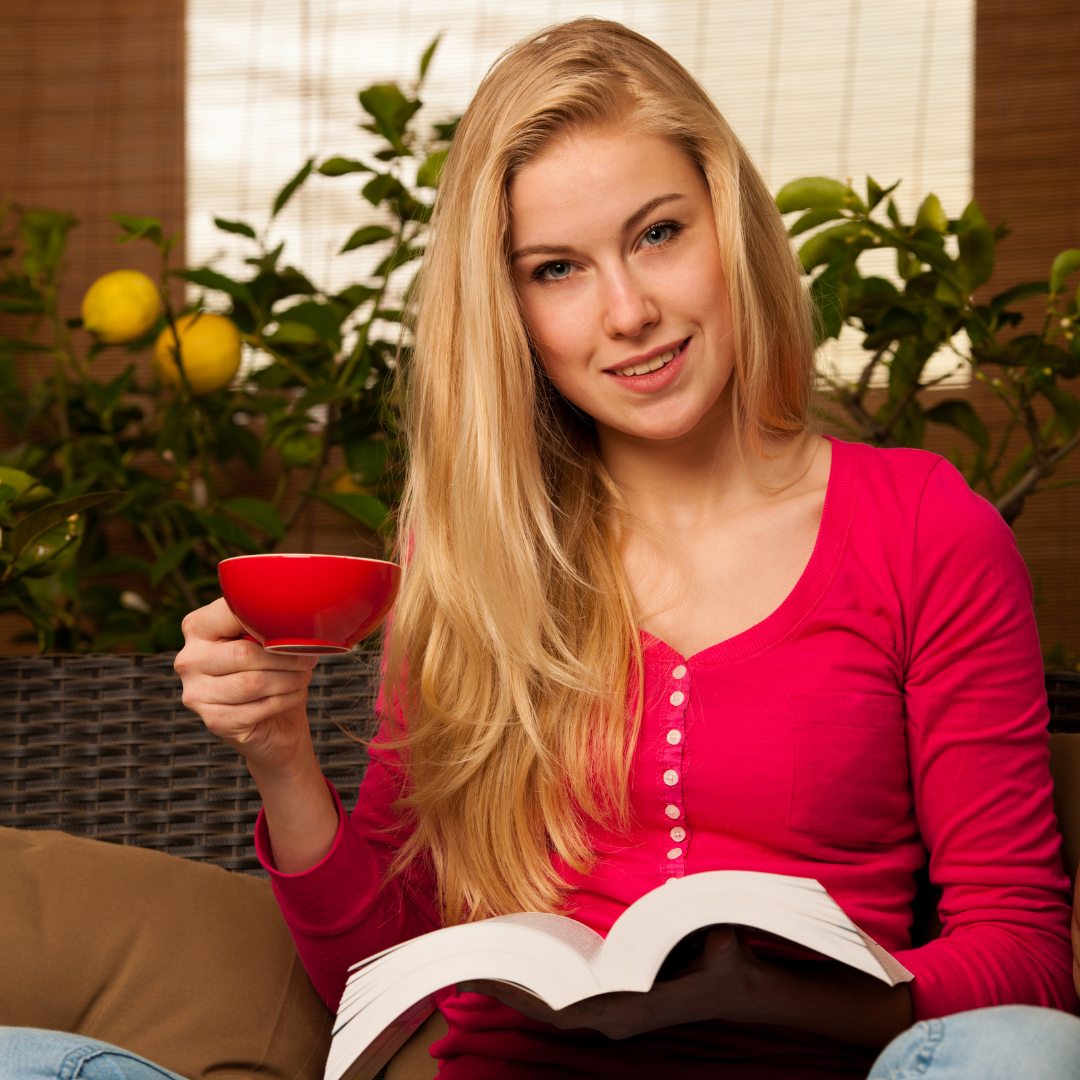 Life is full of busy schedules and to-do-lists. Who has 2 hours to spend it at a long, drawn out seminar? Sign up to this free info course and watch at your own convenience in your own home. YOU call the shots.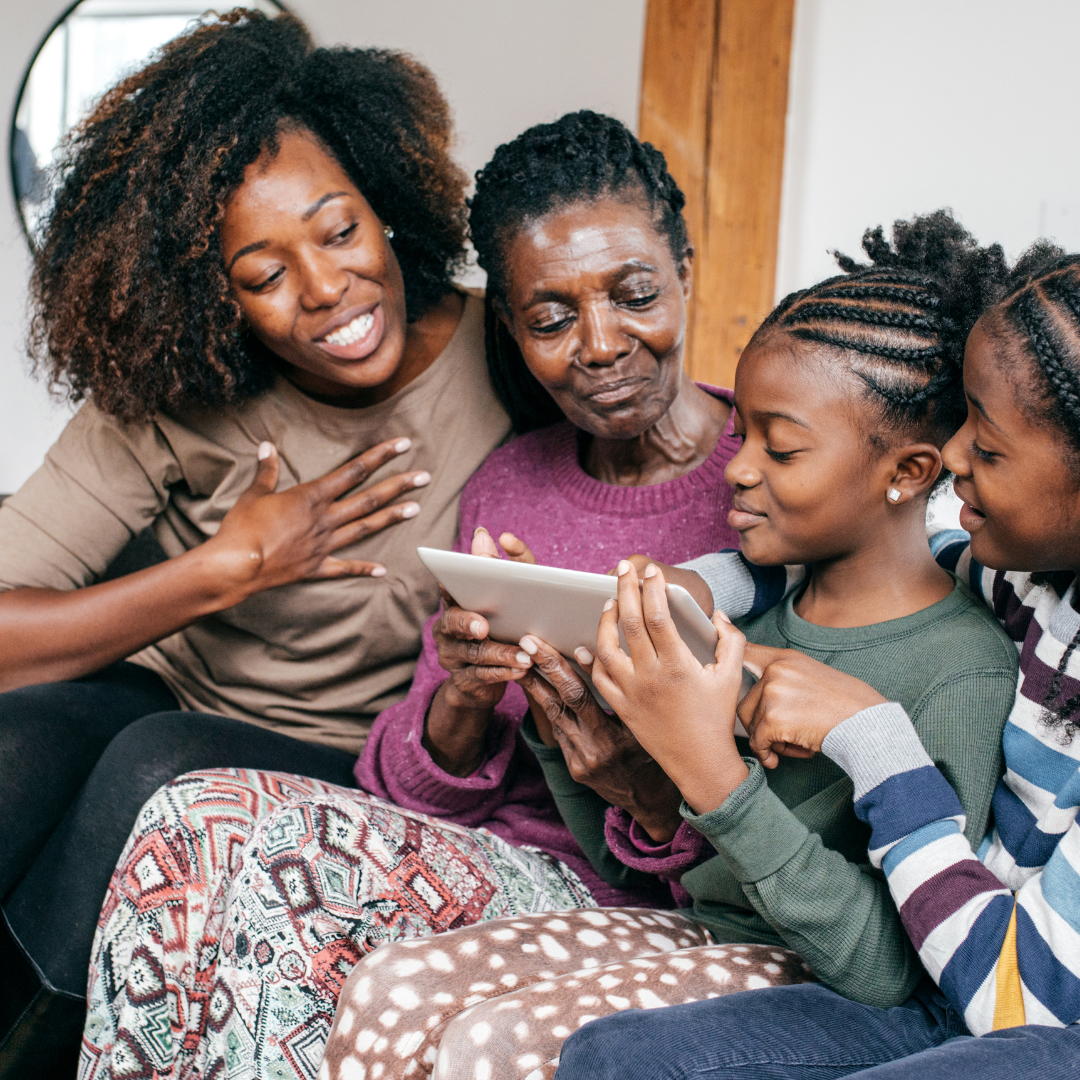 They care about you and want to help you with one of the biggest decisions of your life. Just like you, they also have so many worries and questions. BONUS: You can watch this together & discuss your feelings privately. Now that's what we call a win/win!
Other Courses Offered By CAP Academy
Already signed with CAP?
Ask your office for your unique discount coupon