Become a citizen of the world!
Complete our online Au Pair Training, Orientation & Life Skills Course to prepare you for your journey ahead. You will have the convenience of completing the course in your own time & learn a lot of new skills in a fun and informative way!
This is not just some ordinary, boring Au Pair course.
Our course include video lectures by real Au Pairs, industry experts, host family insights & include a variety of modules such as Au Pair Life Skills including Emotional intelligence, Communication Skills, Adapting to Life Abroad, Dealing with Culture Shock & more!
Extra Bonus: By completing our course, you get a completion certificate & automatically become part of our exclusive Au Pair Sisterhood. This gives you access to unlimited assistance from our friendly staff and details of many other sisters in our hood to make friends with for life. What a sweet deal!
At CAP, we got your back.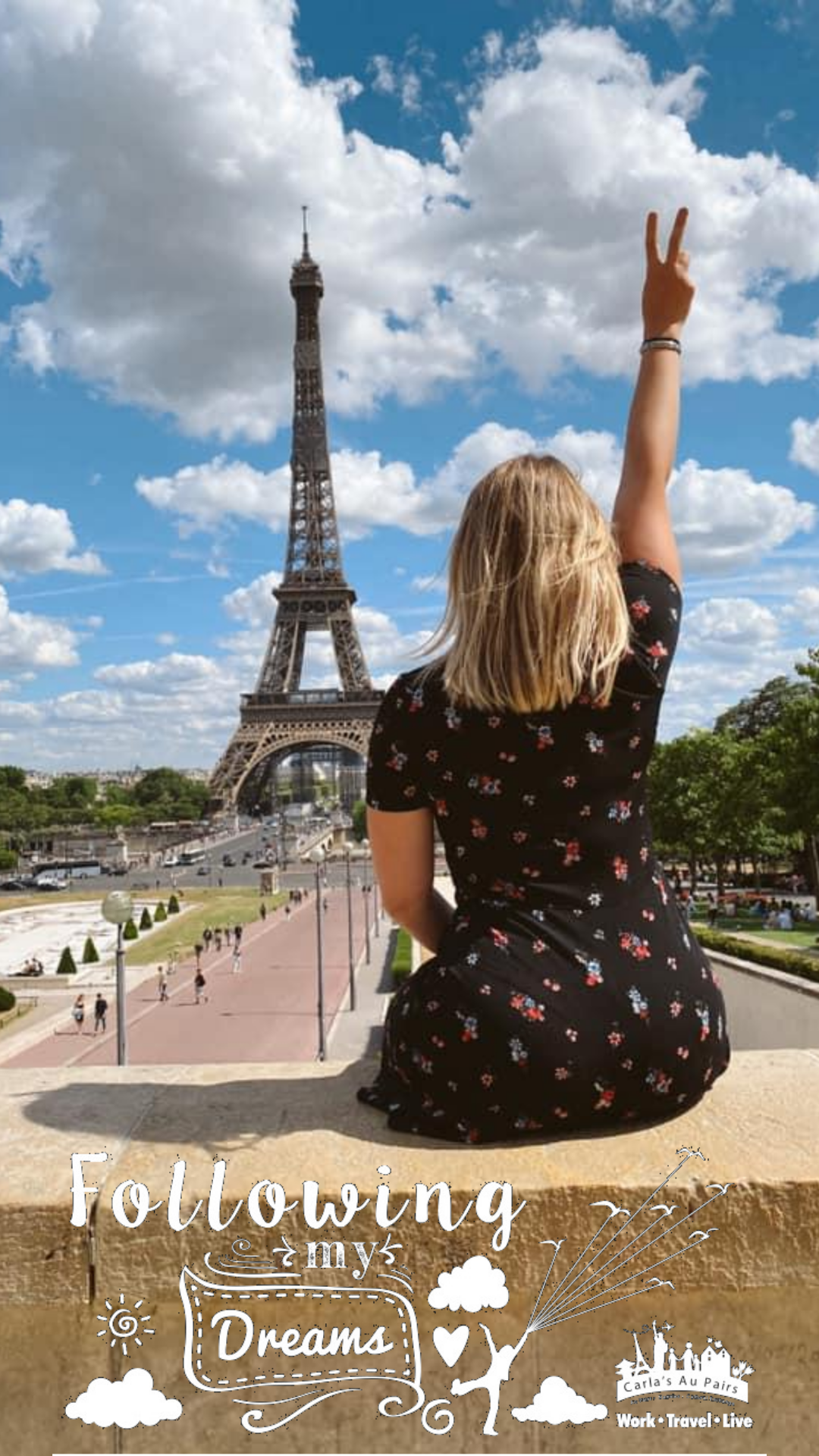 Don't just take our word for it.
Listen to feedback from past graduates.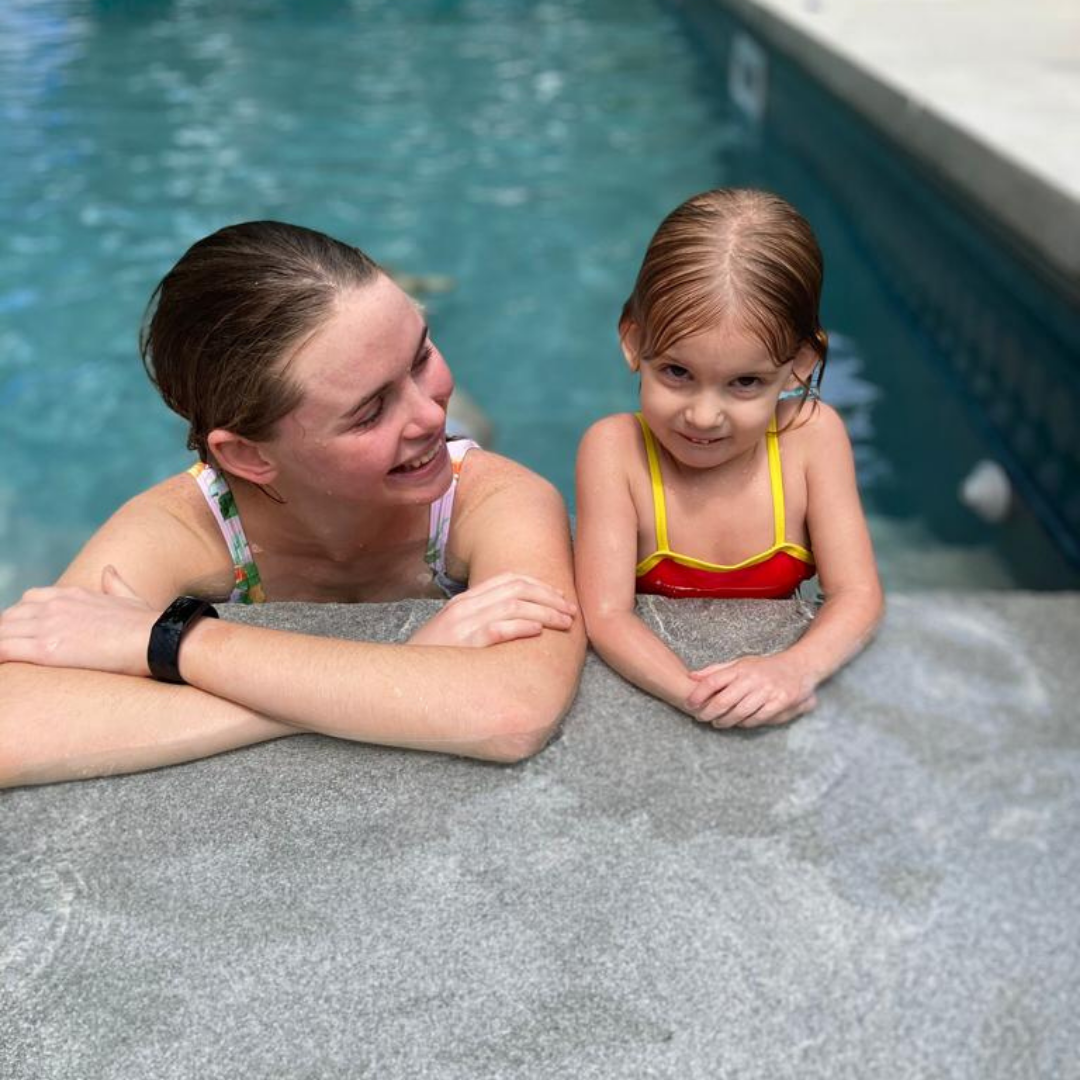 Work as an Au Pair abroad and take advantage of the many benefits of this safe & affordable program.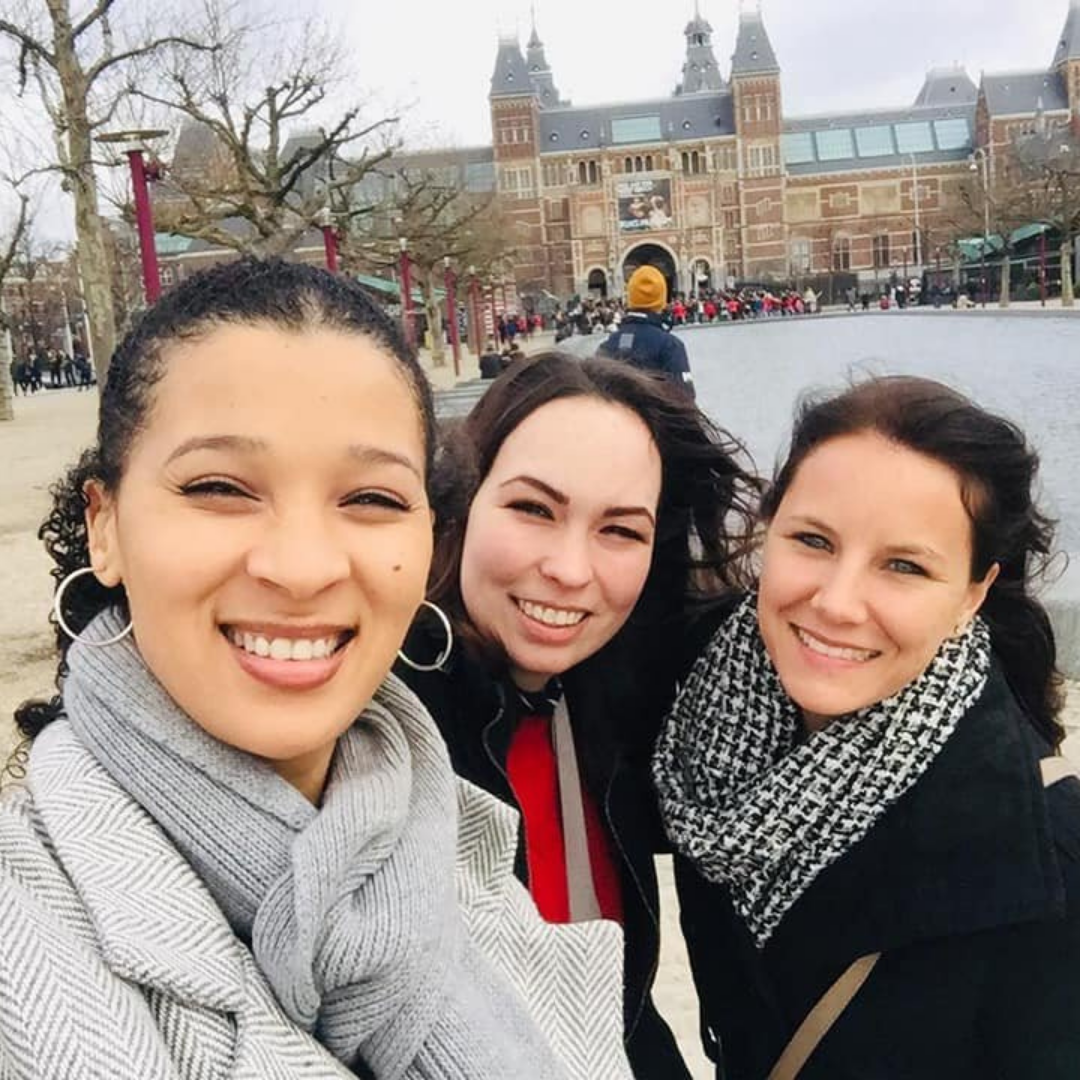 Save your cash to see & explore new places with your fellow CAP Au Pair sisters.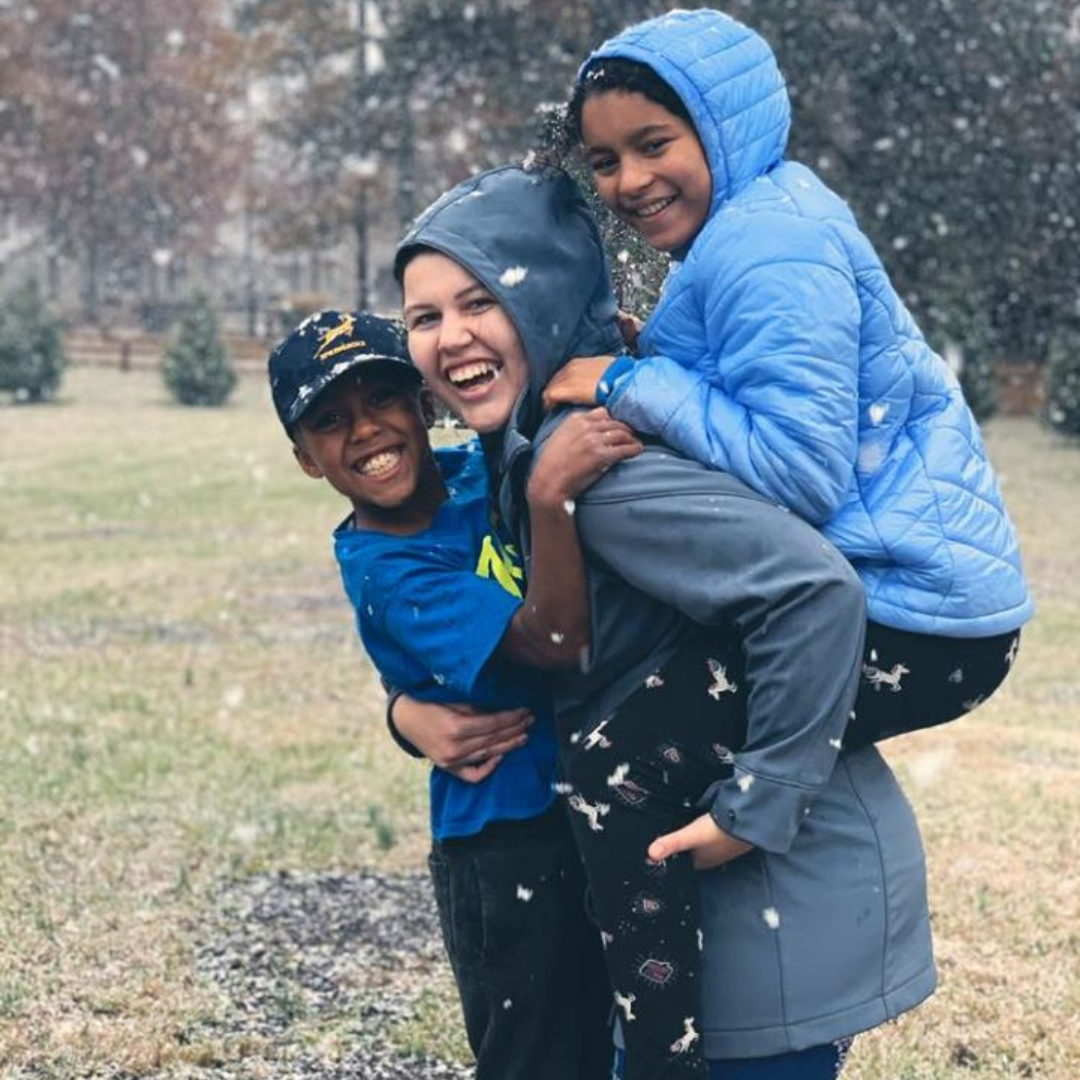 Live in the comfortable environment of a host family. Become part of something bigger than yourself.
The ball is in your court!
What have you done lately that was just for you?
Sign up to our Au Pair Training, Orientation & Life Skills Online Course and take the first steps to a bright new future!
Who should do this?
18-29 year old Au Pairs who want to learn valuable life skills that will not only help them succeed while living abroad, but help them succeed in life onwards.
If you are someone who loves to grow, learn, discover and improve yourself & your skills, this is for you!
Why should you do this?
This course will set you up for success. There is nothing better than seeing someone taking on a challenge and becoming the best version of themselves that they want to be. We love to see you grow and learn and you will feel proud of yourself for doing this.
Who do we want as Au Pairs?
We are looking for open minded individuals with a sense of adventure & openness to different cultures.
Become the storyteller you have always wanted to be. Enrich your life with great cultural experiences and meaningful work. Travel the world while inspiring others. Get that sense of purpose in your life that you have always longed for. Visit countries you have only ever daydreamed about. Step out of your comfort zone and become the hero of your own life story.
YOU decide what the next chapter of your life will entail.
If you want to experience a life less ordinary, you have found the right place.
Complete our course and start your adventure!
You have nothing to lose and a whole sisterhood to gain.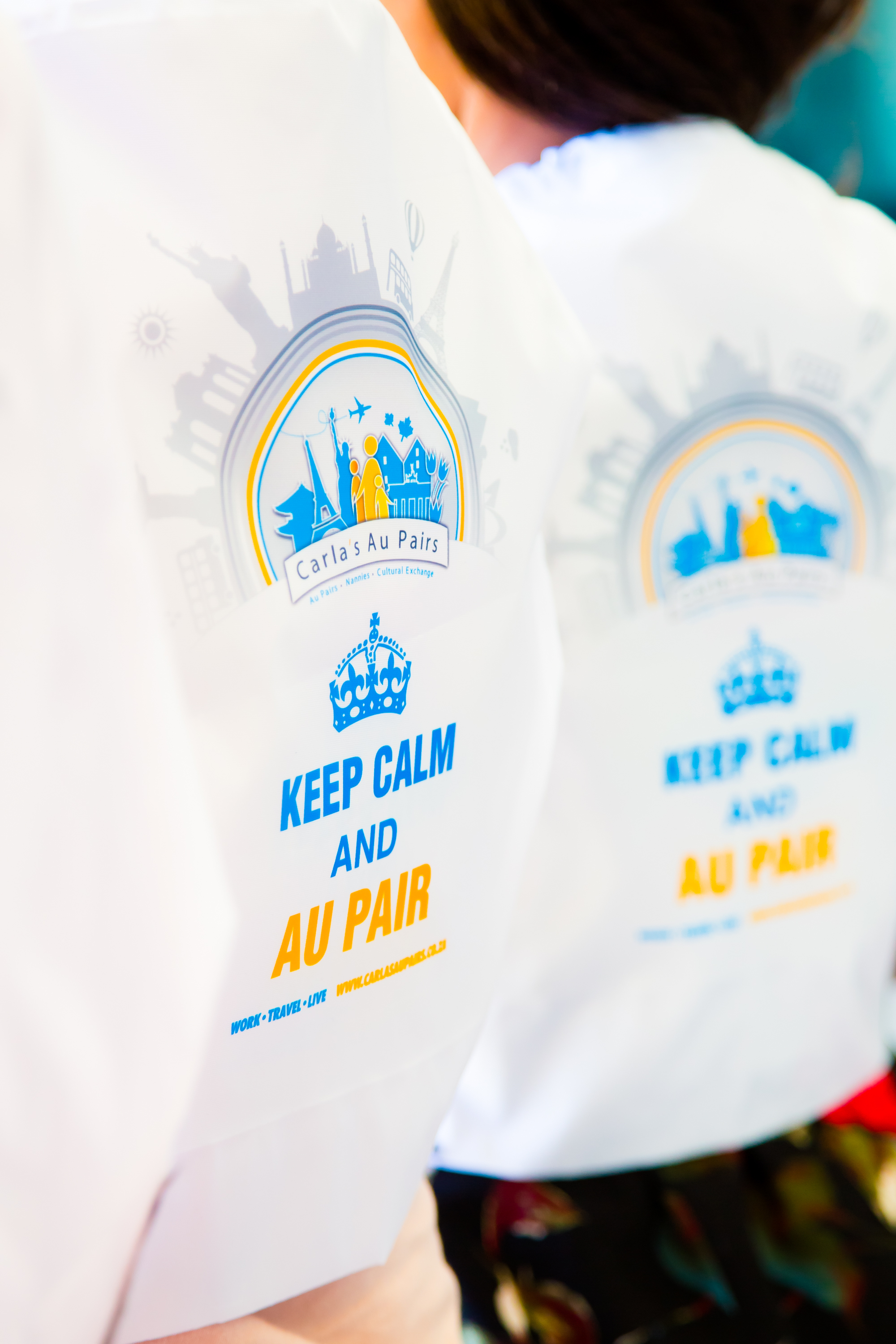 Other Courses offered by CAP Academy