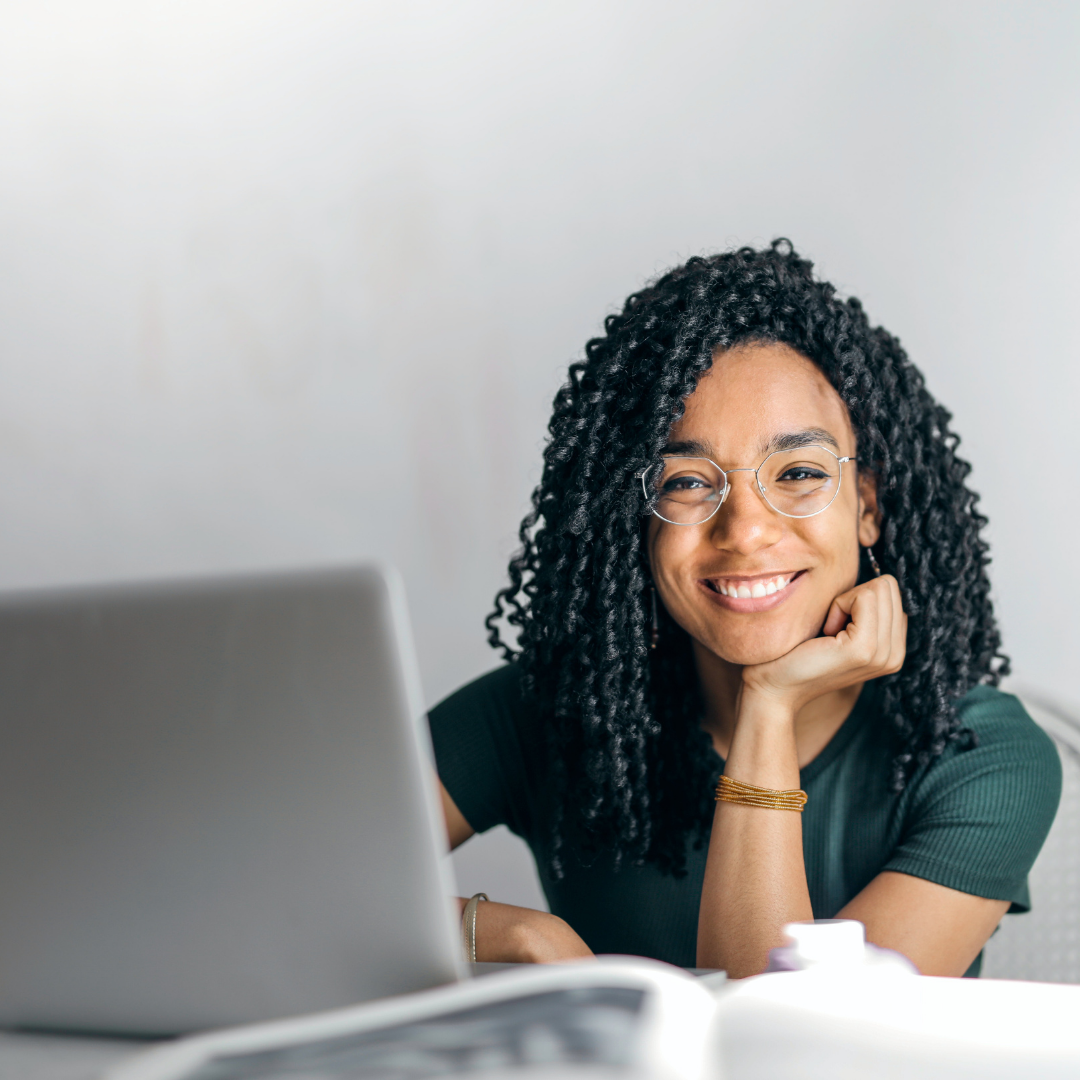 You have done your research. You meet all the program requirements, and you are ready to start your application to Au Pair in Germany through Carla's Au Pairs.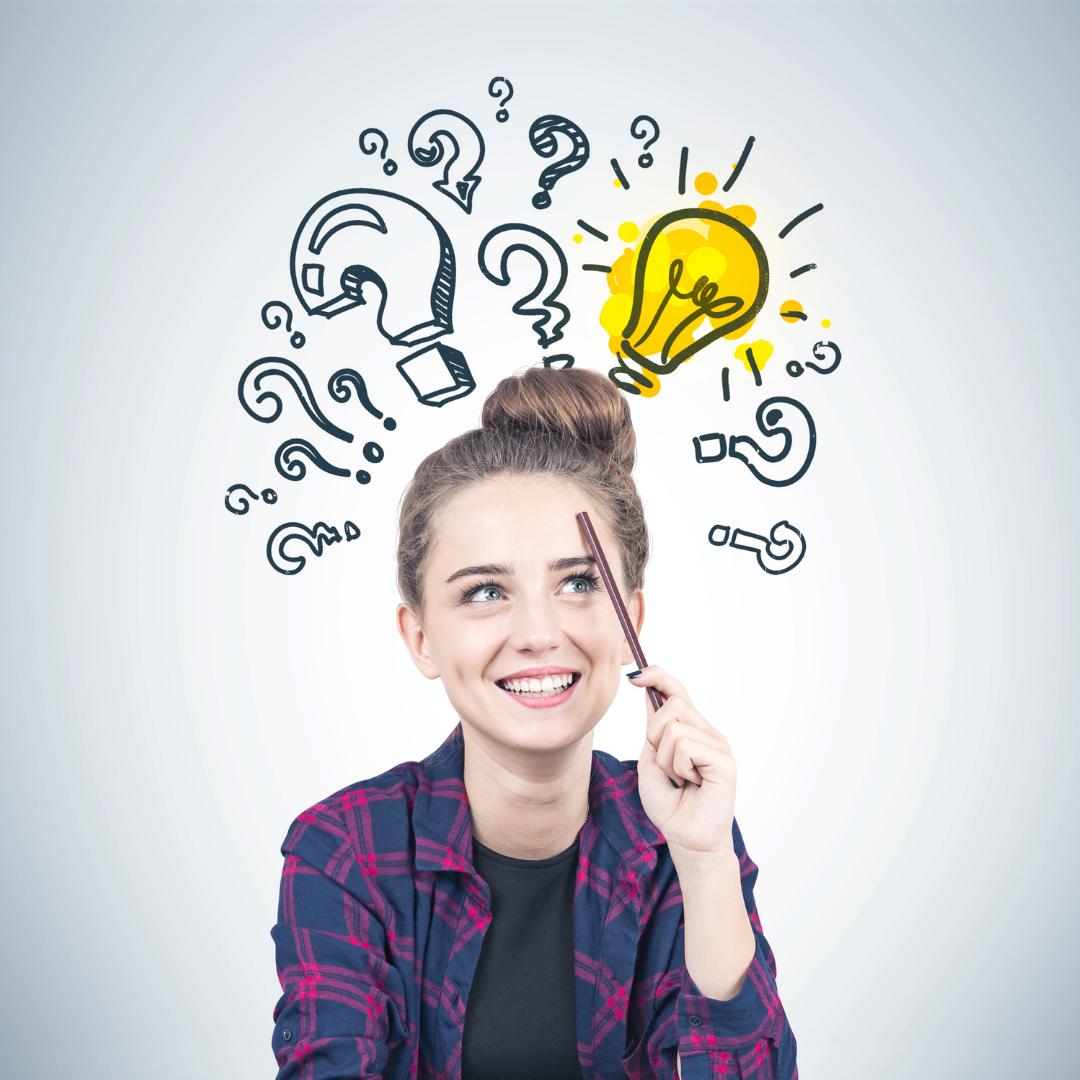 You asked for the application documents, but you still have a lot of questions about how the process is going to work from now on.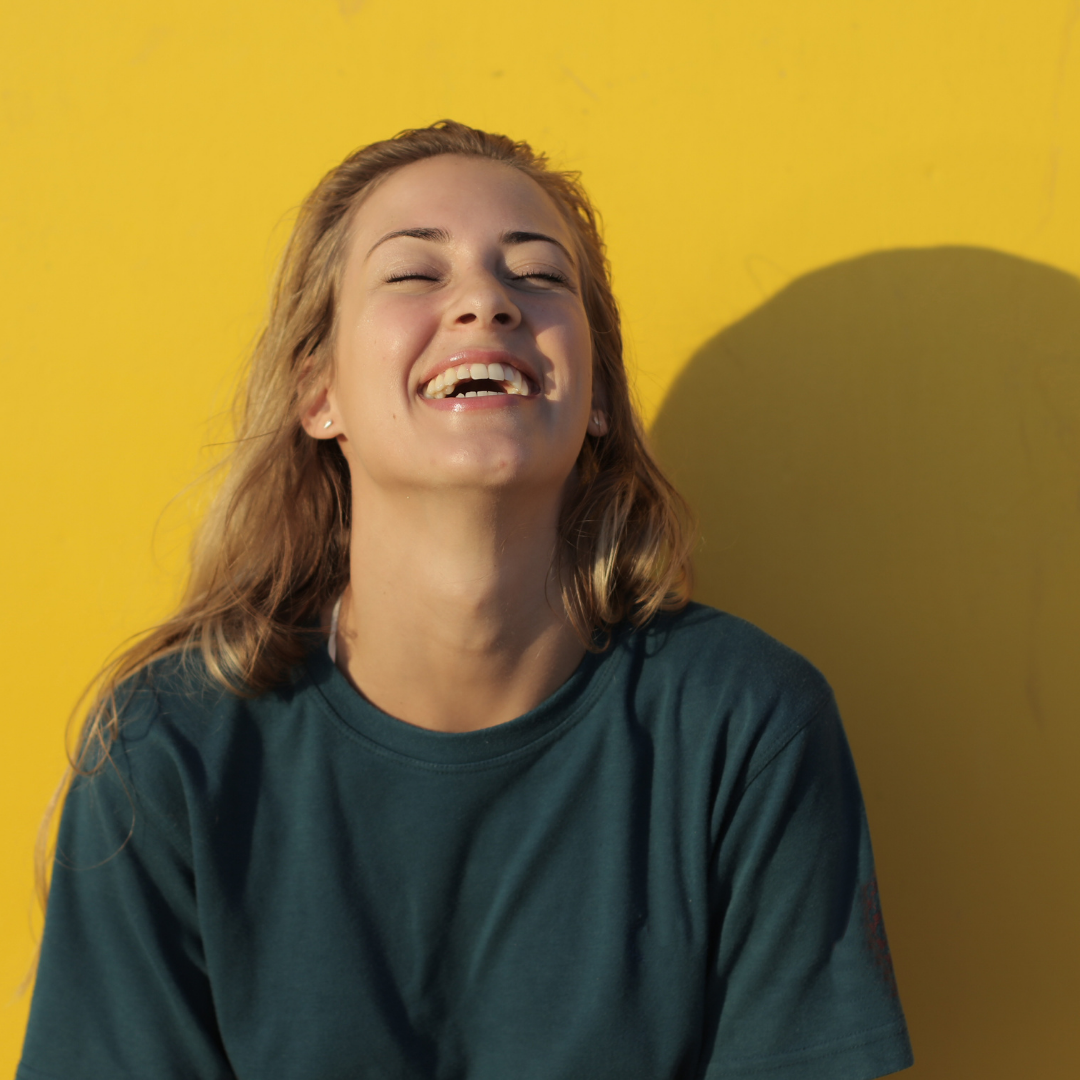 HAVE NO FEAR! Simply sign up to this FREE course made specially for YOU by our amazing team at Carla's Au Pairs. We will guide you every step of the way to ease your mind.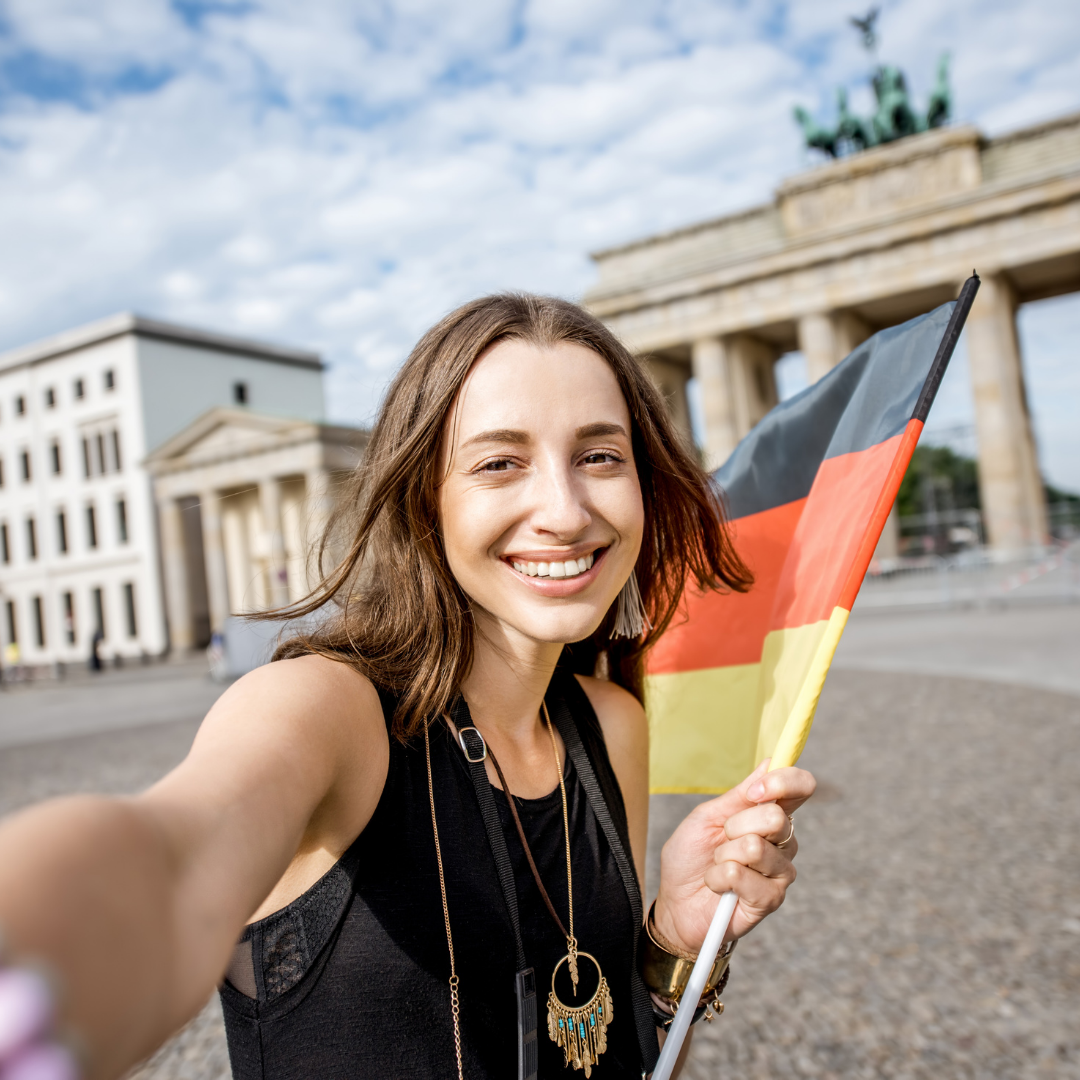 Let the Experts Guide You
At CAP we care about each Au Pair's unique journey. We want to make your application the strongest and best it can be. We want you to have a successful Au Pair time in Germany and we will do anything to help you achieve this goal. Sign up to this FREE course to get some added guidance about your application process and journey onwards. This course includes informative lectures by industry experts and video content from real Au Pairs.
With us, you are not just a number. You are part of our sisterhood.
Best of all: You can watch this in your own time in your own space - we know your life is busy. YOU set the schedule.
Available in days

days after you enroll

Germany - In General
Available in days

days after you enroll

Germany Application Process Explained
Available in days

days after you enroll

Conclusion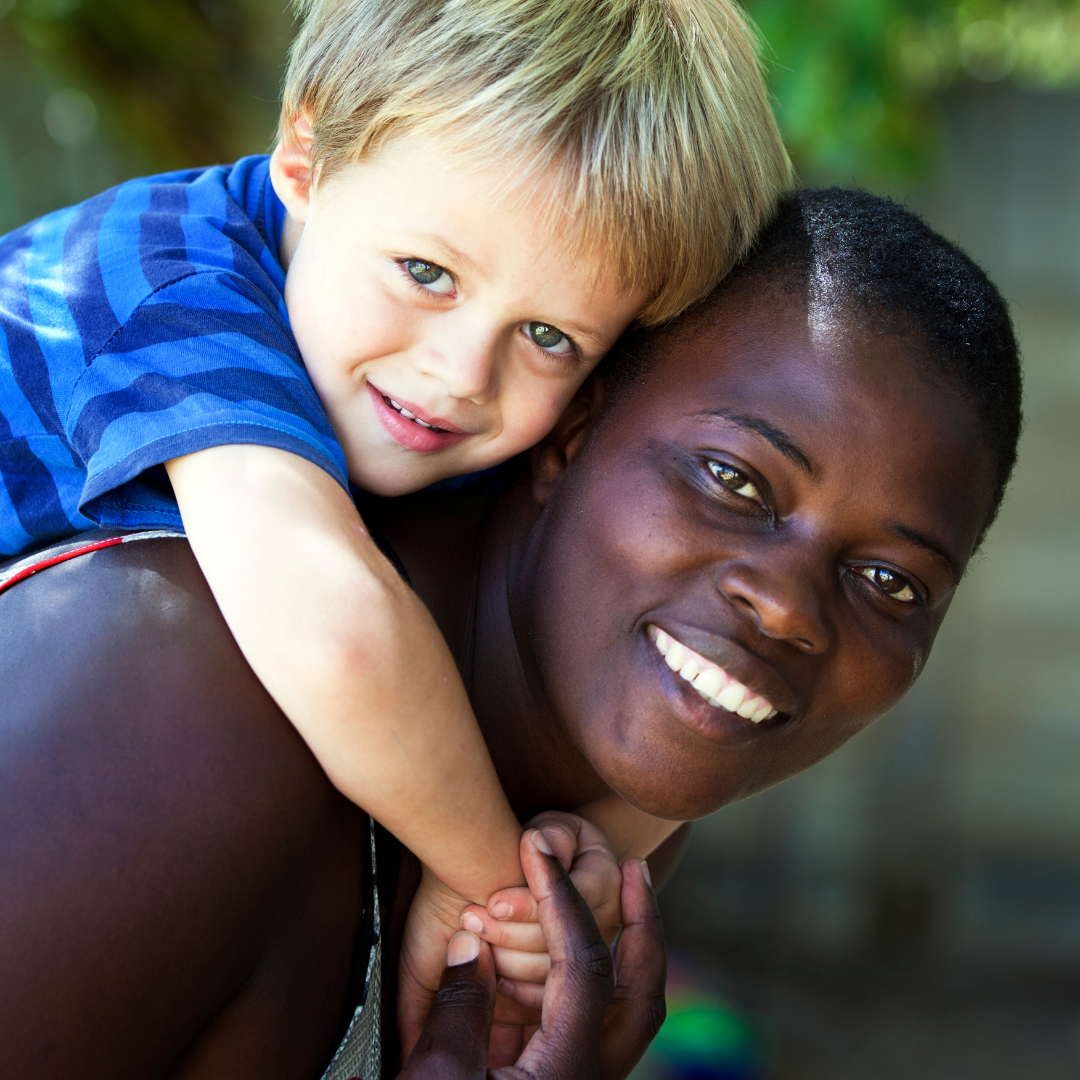 Live in Germany as an Au Pair & experience all there is to experience about German culture & more! Become part of a loving host family and make memories that will last a lifetime.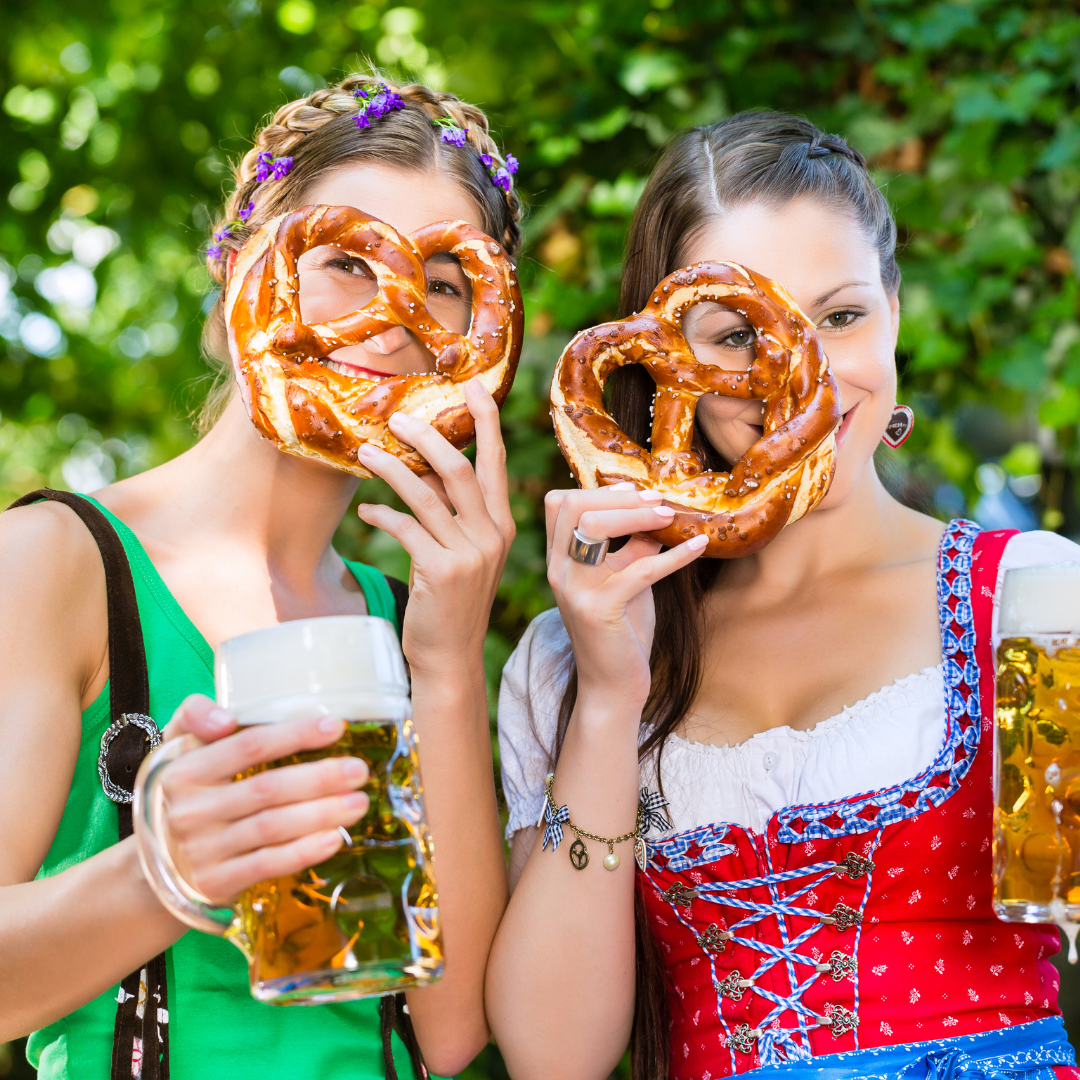 As an Au Pair you will take part in the everyday life of a German family. This is a wonderful opportunity to experience a different culture and to broaden your horizons. What is Germany famous for? Could it be the melodies of Wagner or Beethoven, with their intense emotions and fearless creativity? Or is it football, beer or German castles? Go explore this amazing country and find out for yourself!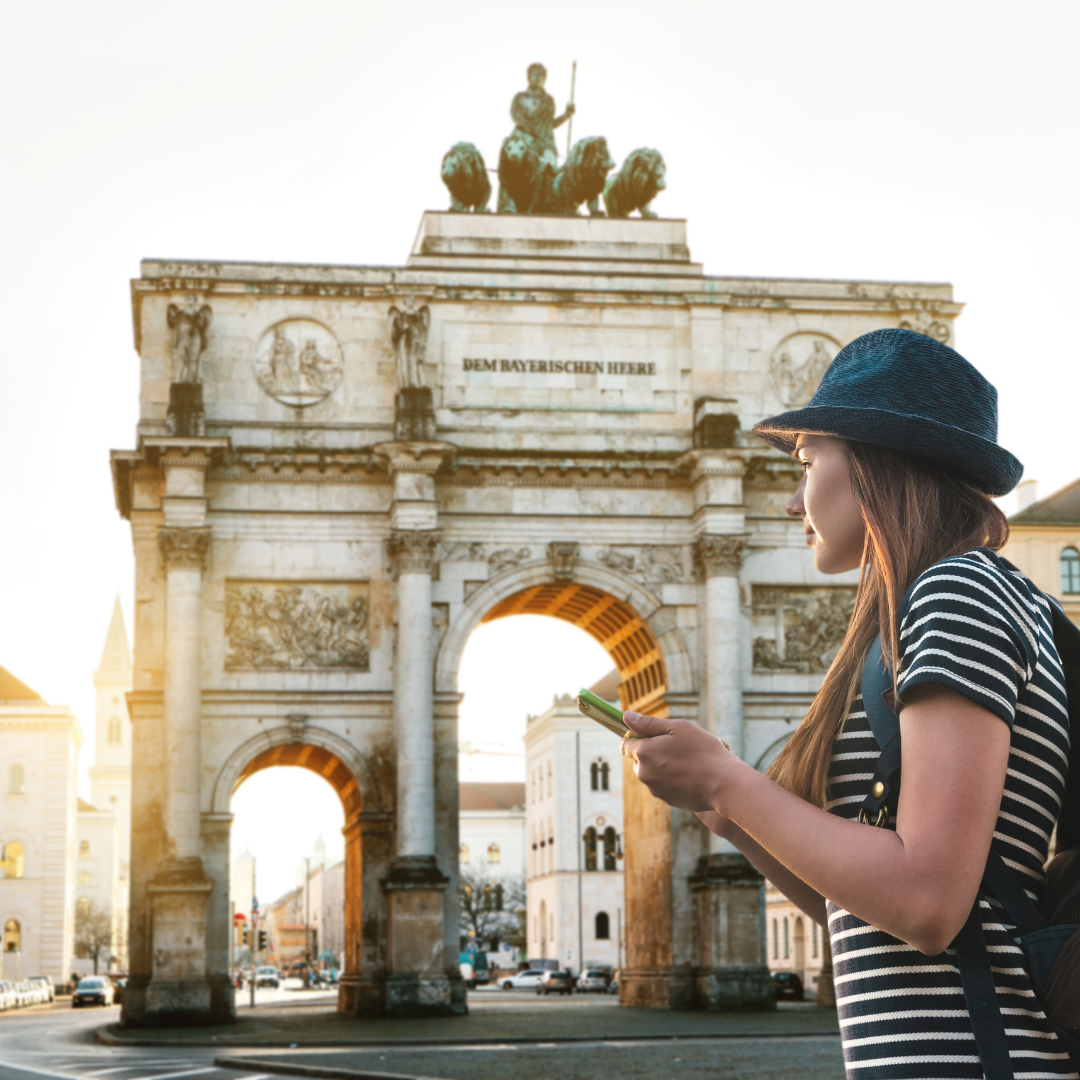 See and experience all the things that you have only seen in movies. Be THAT brave young woman who took a chance and changed her life forever! Your future is in YOUR hands.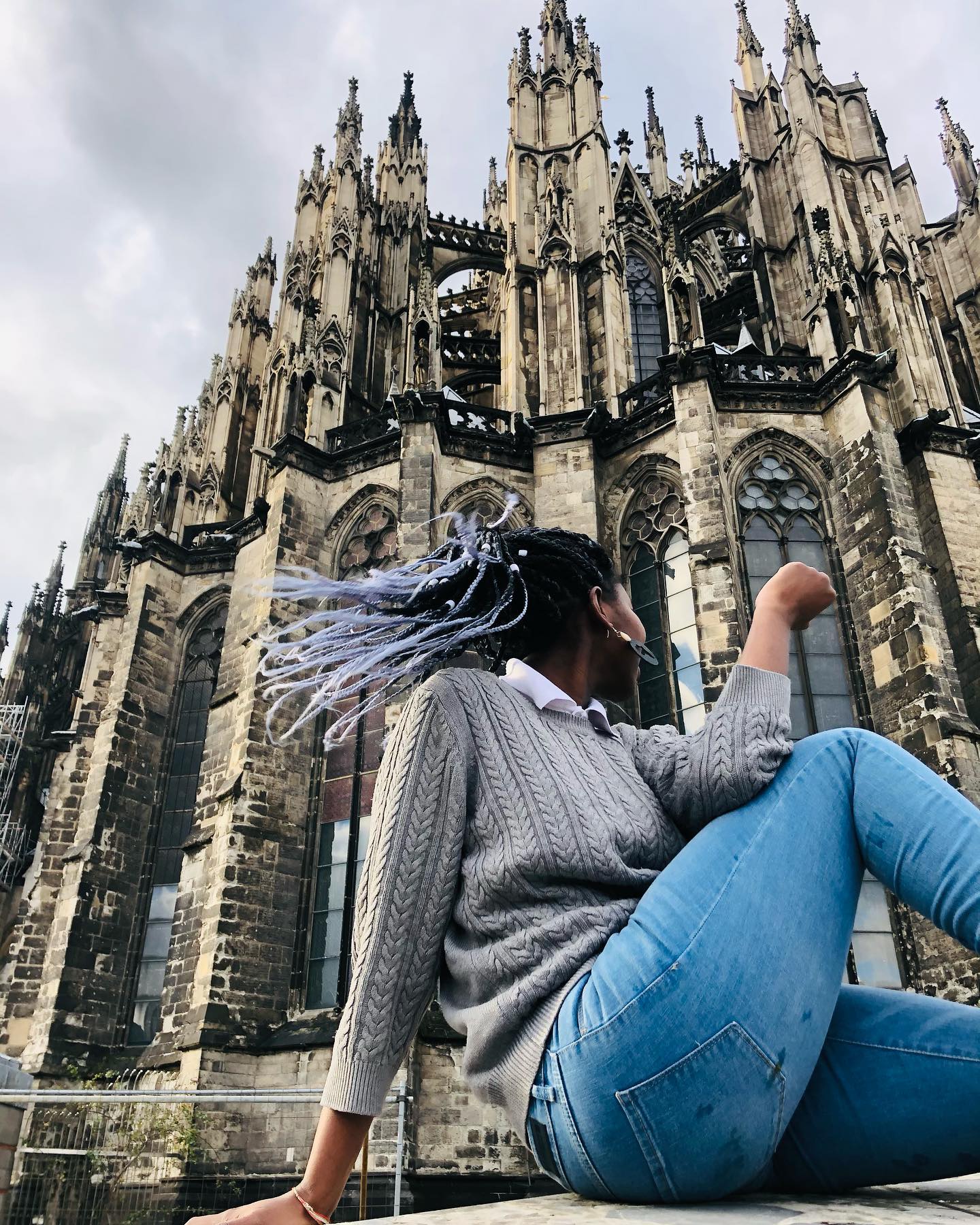 Germany is a country in central Europe and a member of the European Union. Germans have an unequalled passion for their cultural heritage and will be happy to share it with you. Germany's green economy and politics are amongst the most developed in the world. Germany is one of the crown jewels of travel and is one of the leading tourist destinations worldwide. Scenic landscapes, beautiful villages, quaint castles and a profound sense of history are just a few of the things that you will experience in this delightful country. Come and experience this country which is both unique and impressive!
We hope you are as excited as us about your upcoming adventure!
Are you excited to experience Germany yet?
Watch this video for extra inspiration!
Other Courses By CAP Academy
Already signed with CAP?
Ask your office for your unique discount coupon